To serve our region through exemplary and compassionate care.
Fit-N-Wise is committed to improving the overall health and well-being of the communities we serve. From therapy and rehabilitation programs to group exercise classes, we offer services to help you achieve your fitness and wellness goals. Our highly trained staff and certified instructors will work with you to develop personalized programs that meet your needs.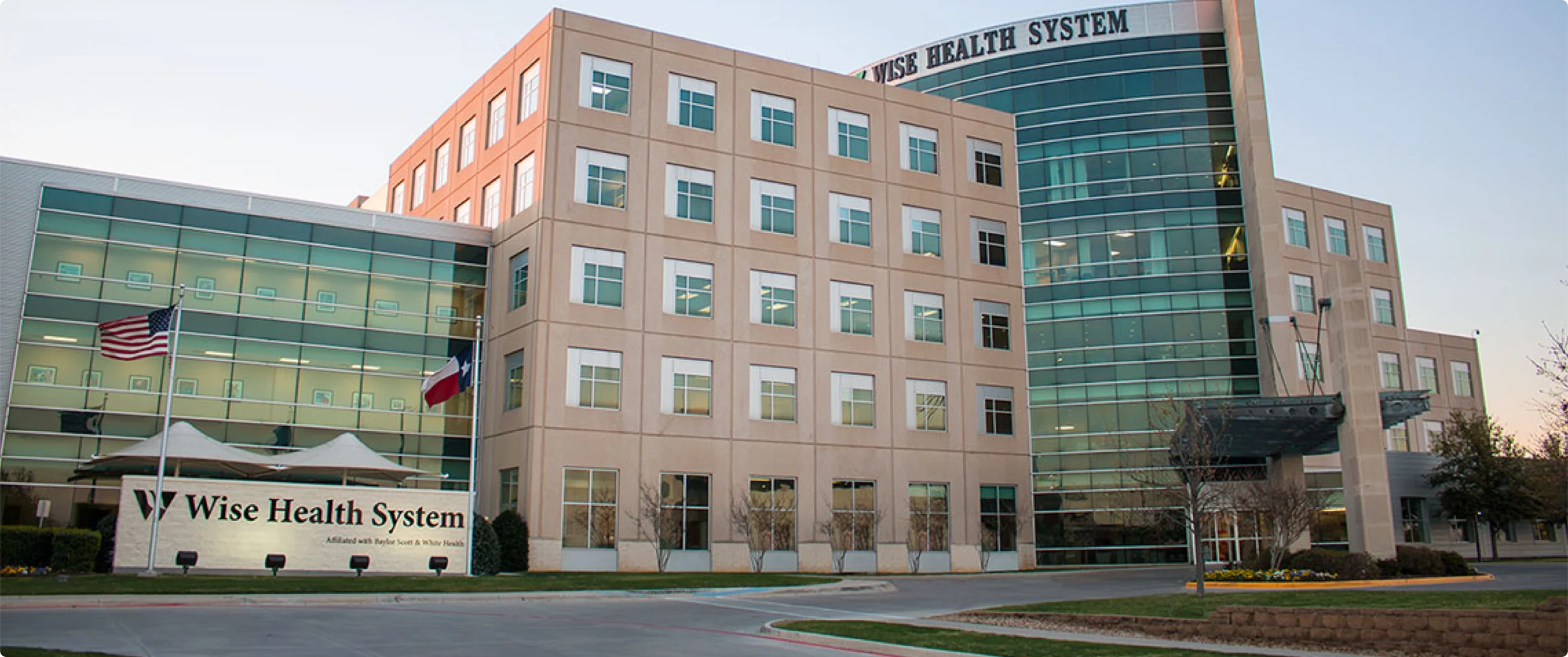 Fit-N-Wise is affiliated with Wise Health System, an organization committed to leading the growth and development of health care services in our area and providing quality, specialized care for you and your family.
Wise Health System provides inpatient and outpatient services to multiple locations, including hospitals, primary care and specialty clinics, physical therapy and rehabilitation centers, imaging centers, and bariatric surgery program offices. With more than 1,300 employees and growing, our health care system continues to be the largest employer in Wise County.
To be the preferred of comprehensive health care services for our region.