Even if you have already had a child, the labor and birth process can be overwhelming and joyful. Pregnancy classes help mothers gather information and lessen their anxiety. The Health Mom, Healthy Baby classes help prepare you and empower you with information.
Benefits of Childbirth Education Classes
Improve posture and body mechanics to prepare for physical body changes
Know what foods are healthy and unhealthy for you and baby
Improvement in overall maternal fitness and well-being
Increase in energy
Improvement in sleep quality
Discuss fears and questions
About the Class: Early Pregnancy Education Series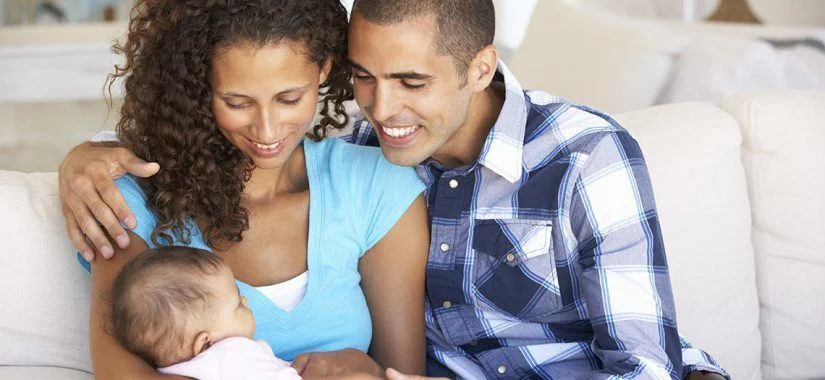 Fit-N-Wise now offers a free early pregnancy education series. The classes are ideal for the first trimester, with various topics throughout the series. These 1-hour classes will be held once a week for six weeks. Classes are for first-time and recurring births.
Exercising during pregnancy and nutrition
Common types of pain associated with pregnancy and how to get relief
Labor and delivery education, mental coping techniques
Guest speakers including pediatrician and pediatric physical therapist
Postpartum recovery and getting your body back in shape
Timeline
Baby embryology
Posture changes
Exercise
Nutrition
Body mechanics
Common types of pain associated with pregnancy
Pain relief techniques
Use of orthotics and bracing for pain and posture changes
Birth plan
Phases of labor
Effacement and dilation
Mental coping techniques
Physical coping and pain relief techniques
Baby positioning
Positioning during first stage of labor
Responsibilities of labor and delivery support person
Pelvis mobility to prepare for labor and delivery
Second stage labor
Vaginal birth with instrumentation
Effects of hormones and anxiety on labor
Labor induction and augmentation
Medications for pain management
Labor and delivery preparation
Cesarean birth
Guest speaker: pediatrician
Postpartum recovery
Postpartum exercises
Guest speaker: Pediatric Physical Therapist – First Year of Life
We encourage your birth partner to attend the labor and deliver sessions, particularly weeks 3 and 4.
If you are unable to make a class or begin the classes later in the series, educational handouts will be available for topics previously covered.
Please contact Fit-N-Wise Therapy and Rehabilitation at (940) 626-1360 if you have any questions or concerns about our pregnancy education classes.