Services for Extreme Sport Athletes
The Motocross Program at Fit-N-Wise offers one of the top trainers in the industry, giving athletes the best training available. Fit-N-Wise Sports Medicine also provides an on-site mobile medical team to provide quality training and medical services for a variety of extreme sports events.
The Extreme Package is offered by invitation only. Fit-N-Wise Patch must be warn at all public events regardless of level. Fit-N-Wise requires that all Team Members acknowledge Fit-N-Wise when accepting any awards/trophies/titles on a public spectrum including televised interviews.
The Fit-N-Wise Sports Performance and Sports Medicine team have expanded and grown into an effective program that produces success. We are excited to provide all Professional athletes the same exceptional service at one discounted rate.
The Fit-N-Wise Sports Medicine team has a fully stocked Mobile medical clinic that can be hauled to local and national sporting events The Sports Medicine team at Fit-N -Wise provides injury assessments and treatments along with injury prevention on location at sporting events.
Fit-N-Wise is the on-site sports medicine team for a number of motocross events. We are proud to offer the most up-to-date services and treatments to motocross athletes.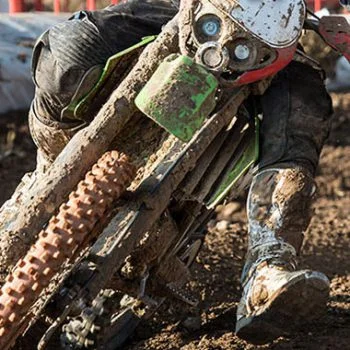 The Fit-N-Wise Sports Performance department and Sports Medicine team have partnered with Rodeo Athletes across multiple associations including the PBR, PRCA, Bull Fighters Only, THSRA, and many others.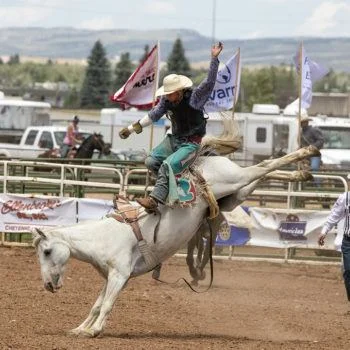 Membership & Assessments $100.00/month
Fit-N-Wise Family Membership

Includes you, your spouse, as well as any of your children under the age of 21

Orthopedic Assessment
Sports Performance Assessment

Include Training & Nutrition $50.00/month

Custom Training Program

4 Sessions per week 1 hour long, 1-on-1 or small group

Custom Nutrition Plan
We're happy to answer any questions you might have about our services.
Feel free to contact us by phone, or click the link below to send us an email.